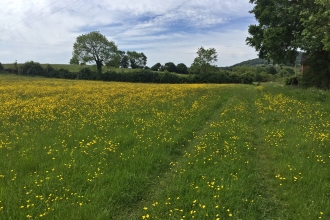 Orchids are starting to get their feet in the ground as part of a long-term meadow restoration project near Castlemorton.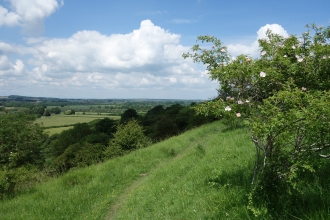 Almost two kilometres of fencing is being replaced on a Vale of Evesham nature reserve in order to allow livestock to graze.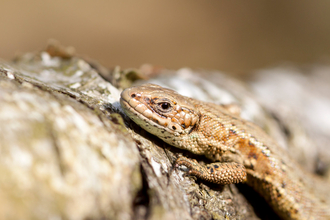 Work to improve a popular heathland nature reserve for wildlife is reaping rewards.