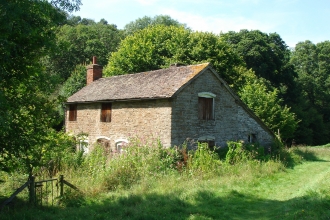 Work to help bats as part of the restoration of a historic cottage is underway.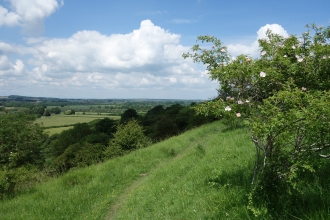 Almost two kilometres of fencing is being replaced on a Vale of Evesham nature reserve in order to allow livestock to graze.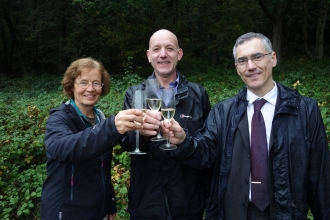 A local conservation charity is celebrating its 50th anniversary with the purchase of its 100th patch of land.