Thank you to the following companies for showing their support and joining us as Corporate Members...
Clent Hills Vets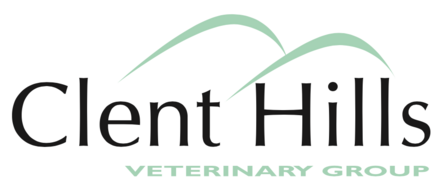 Clent Hills Vets is a small animal veterinary practice with locations in Bromsgrove, Hagley & Rubery as well as a Pet Fitness & Rehab Centre. They are proud to support Worcestershire Wildlife Trust and are committed to making a difference to help local wildlife as well as the climate crisis.
holidaycottages.co.uk

holidaycottages.co.uk offer a choice of over 3500 holiday cottages across the UK, including more than 60 in Worcestershire. They are delighted to be supporting the work of Worcestershire Wildlife Trust, ensuring its natural landscapes can continue to be enjoyed by wildlife and people alike for many years to come.
OCM Business Systems Ltd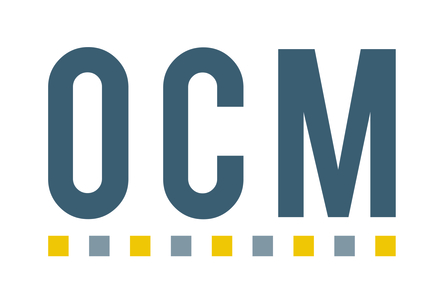 OCM — Experts in the safe, secure and responsible disposal of IT & EPoS assets
We ensure you maximise revenue from your end of life IT & EPoS assets, guarantee that your data will be erased securely, all hardware components and materials will be processed, recycled or disposed of in a sustainable and environmentally friendly way.
OCM WILL:
Collect & process redundant or surplus IT related equipment
Erase or destroy data with 100% traceability
Pay for equipment with resale value to offset costs
Recycle equipment that cannot be remarketed
We are proud to support our local wildlife conservation charity and to be helping to plant new trees in the orchard at Tiddesley Wood nature reserve near our business premises in Pershore.
SPAL Automotive UK

SPAL Automotive UK based in Worcester is the sales and warehousing division of Italian headquartered designers and manufacturers of world leading high performance engine cooling fans and centrifugal blowers for HVAC. 
SPAL fans are increasingly specified for thermal management in battery electric cars and alternatively fuelled vehicles.  Being very efficient, SPAL fans contribute to fuel savings and reducing emissions in ICE vehicles.
As a company SPAL is honing its green credentials through reducing plastic usage, increasing recycling and becoming involved in local conservation projects.
Wienerberger UK
Wienerberger UK, the leading provider of wall, roof and landscaping innovations, believes that the use of natural clay products helps to deliver a sustainable built environment which is both aesthetically attractive and highly durable. The company produces bricks, roof tiles and clay pavers across 13 UK factories, with local manufacturing facilities in Hartlebury. Worldwide, the Wienerberger group has set ambitious targets to minimise its environmental footprint and locally they aim to have a positive impact on the environment and community in which they operate.