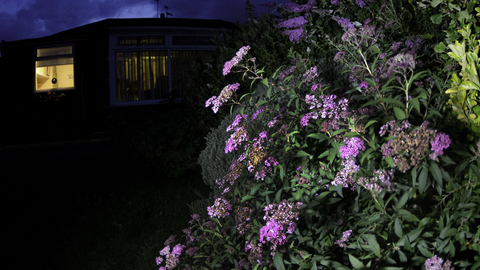 The Tricks that Nature Plays
Location:
Online,
In your home
Book
A Fool is for Life not just for April - how nature fools, tricks, deceives and confuses the battle to survive.
Event details
Date
About the event
Join our Redditch Local Group as they host a special April Fool's Day talk with local naturalist and popular speaker Gary Farmer.
The talk will last for approximately 40-45 minutes with time for Q&As afterwards.
Ticket sales for this event will close 20 minutes before the event begins (6.40pm). 
Please note: We have been alerted to the fact that some people are unable to complete their booking. If this happens, please try again on a different device or browser - in most cases, this solves the problem. Alternatively, if you're using a mobile device, please scroll down within the booking area in order to access the rest of the booking form.
Booking
Suggested donation
£2.50 per person watching