Insects are brilliant!
Discover more about the amazing world of insects with our videos, activities and spotter sheets...
Have a go - help insects on your doorstep
Creating homes, hidey holes or planting their favourite food...how will you help?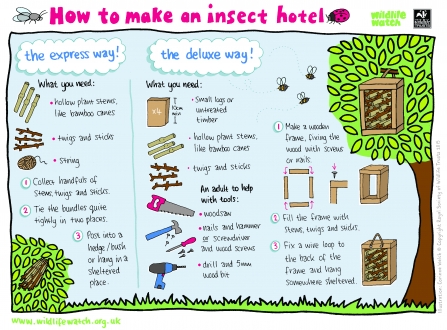 Have a go - activities
Watch Ben's video and then try our activities to carefully catch insects so that you can study them a bit more...
Have a go - spotting
Have a go - games
Have a go at our games...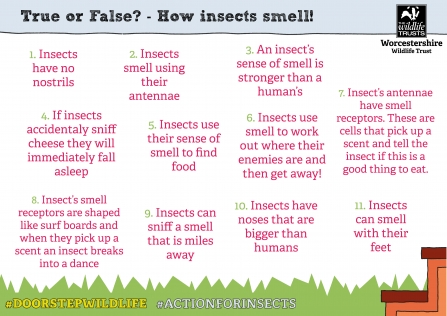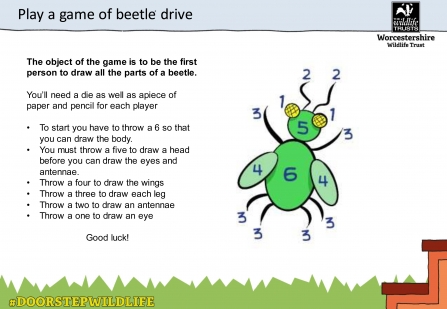 Record what you see
Making a note of what you spot is really important.  Over time you (and we) will be able to see whether insects and other wildlife are doing really with all the help you're giving them.  Why not use our simple sheet below to get you started...