Bees are brilliant!
From social bumblebees to solitary mining bees, their world is fascinating. Join us as we help you to discover more...
Have a go - spot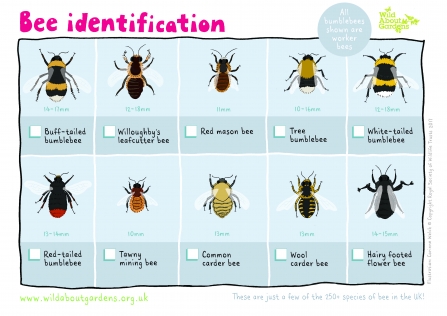 Have a go - help the bees
Download our booklet about helping bees at home then why not take a look at our fun games and challenges to see what bees need and how you can give them a helping hand...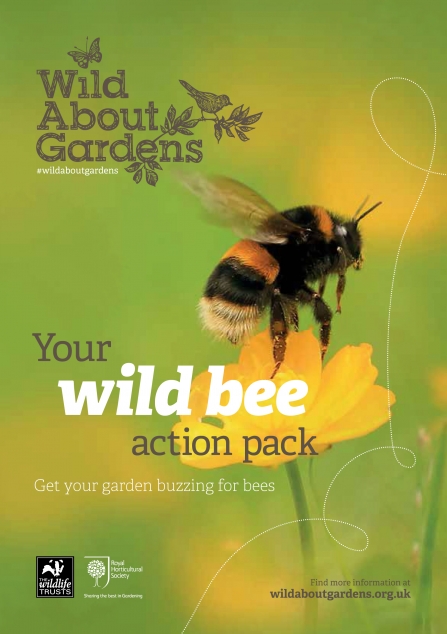 Have a go - find out more
Have a go - get creative
From finger painting your own Bee ID chart to tackling a bee in detail, be inspired by our creativi-bee...
Have a go - see like a bee
Watch Mary's video, have a go at making a fake UV light then try out our 'how a bee sees' game...
Have a go - just for fun